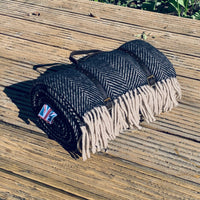 Wool Picnic Blankets
Full selection of large new and recycled wool picnic blankets with waterproof backing. Your luxury picnic starts here.
View All
Herringbone Wool Throws
Our large wool herringbone blankets are beautifully soft and come in a range of colours to complement your interior. Take a closer look.
View All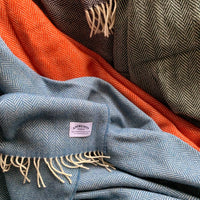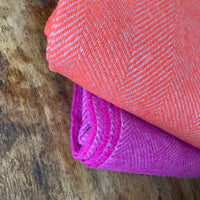 Irish Blankets
Full range of wool irish herringbone blankets in vibrant and traditional colours.
View All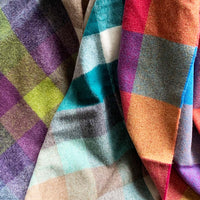 Check Blankets
Our check wool blankets come in a range of bright and vibrant colours, perfect for adding a punch of colour to your room.
View All
Wool Beehive Throws
We have a gorgeous selection of large welsh wool throws in a range of neutral and pure colours, perfect for lifting the mood in your home. Take a look at the whole range.
View All